Baltimore Houses for rent
Friday, February 27th, 2015 at 2:46 pm
OPEN HOUSES
CALL TO SCHEDULE AN APPOINTMENT 202-641-6882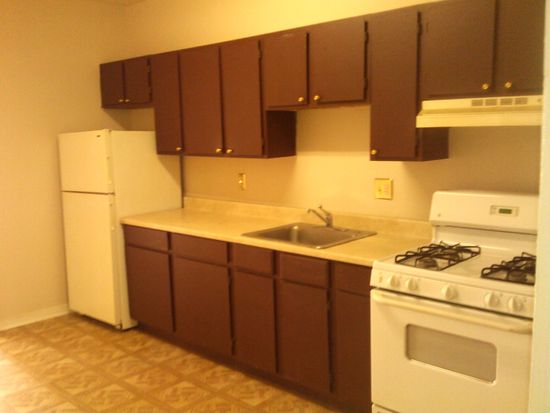 If you are applying for the 1 bedroom Rental Apt for $650 – then download the application here. APPLICATION:
CLICK HERE- To View the Ad to the apartment:
You Can Pay for your application fee online if you like or bring it to your appointment. If you would like to send the application back to us email it to ociegibson@yahoo.com
This is a non Refundable processing fee that is required to process your application for 1210 Hollins Street, Baltimore Md. 21223. If you have any questions fee free to contact us at 202-641-6882 Ocie Gibson
WHEN PAYING YOUR APPLICATION FEE IN PERSON / CASH OR MONEY ORDERS ONLY ARE ACCEPTED
PAYABLE TO: Dhane Investments LLc.
Tagged with: baltimore houses for rent
Filed under: baltimore houses for rent
Like this post? Subscribe to my RSS feed and get loads more!